10 tips to finding the best house for you
There are tons of attributes which define a house, not to mention everyone's personal preferences, however, we tried to collect the top ten tips to help you in finding the house or home you are looking for.
1.) Make a list of your deal breakers:
This means, that while you already have the picture of a dream home in your head you are ready to do compromises, up to a certain point. Make a list of the qualities which you certainly don't want a home to have. This will help you a big deal in your search and will also provide a much handier guidance to the real estate agent, in you decide to hire one to make things easier for you.
2.) Check the roofing
Make sure it looks new and even everywhere. Roofing can generally have lots of issues, especially because many people simply cannot afford its renovation costs: they are sky high. If there are any unanswered questions about it, rather leave the property and look for one with a steadier roofing.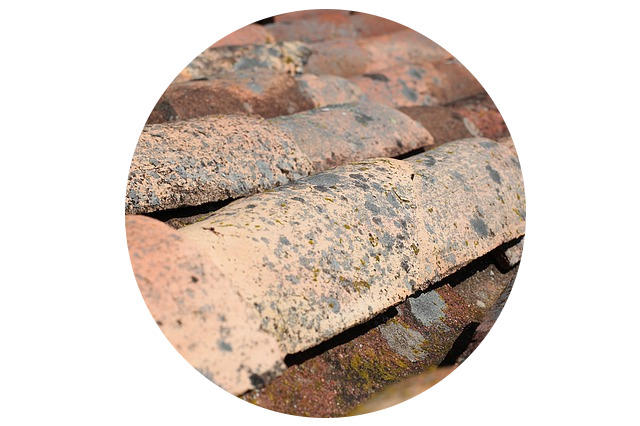 3.) Always negotiate the price
There are pre-defined prices and then there are the prices people pay for a property. These two are rarely the same as the pre-defined ones are most often than not flexible. Haggling is essential when it comes to buying any house and therefore the pre-defined rates mostly only have a nominal value only.
4.) Check everything
Keep in mind that it's never impolite neither rude to check literally everything in a house you are visiting. You need to make sure nothing remains hidden. Also check for unpleasant smells, cracks on walls, leaks, dark/ wet patches on the walls, the plugs, the switches and many things more. If you are getting serious about a home, decide on getting a thorough home inspection.
5.) Don't commit too early
There will always be tons of offers which are only valid for a day or two, but never let yourself to be put in a hurry-mode by any real estate advisors or agents.
6.) Make a serious check on the location
Does the house have a convenient location for everyone for getting in work on time? Does it have an environmentally risky location, such as closeness to woods or being close to a river? The actual security of the location is also a must-have. I would also advise to try to ask as much as you can about your direct neighbors, because there is nothing more venomous than a bad neighbor.
7.) Houses in need of renovation are generally way cheaper
But how much you will need to pay for renovation only comes afterwards. We suggest that you try to pick a home which needs no extreme renovation or restructuring. Both of these can be real cemeteries to your money.
8.) Make sure your budget is all set:
And that you can pay at least 20% of the house without any issues. This will also make the monthly payments which follow for a couple or more years way more secure.
9.) Be careful with the credits
They are constantly changing and they can therefore leave you very poor.